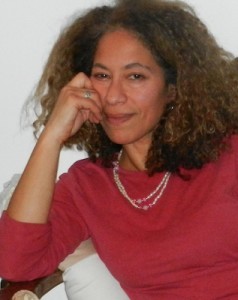 I've got all these great stories but……
Where do I start?
How long will it take to write them?
Will it be worth it?
Who cares about my stories?
When you ignore the creative side of yourself for 'more important work', you limit the scope of possibility in your life.
Storytelling connects people, fosters cooperation and supports growth.
Creativity is not a luxury or a gift for the fortunate few; it's a crucial set of skills that anyone can master with practice.   
It's a process where you learn to use tools that you've never used before.
I work with highly motivated people who want to connect with their creative voice, harness the power of their stories and magnify their impact in the world.  I offer coaching and developmental editing for writers at all stages of their project as well as design and facilitation of writing and social justice workshops for groups of all sizes.
If you are ready to …..
develop your storytelling skills
articulate insight & bring emotional resonance to your stories
engage your audience
think & live bigger
take the next steps in your life
Then…..
Let's get started on telling your story. Call me for a free half hour consultation.
Stories are powerful agents for change in the world.
Learn how to tell yours.